Topic: Mugen Type-RR Experimental Spec & 2.2L K20A engine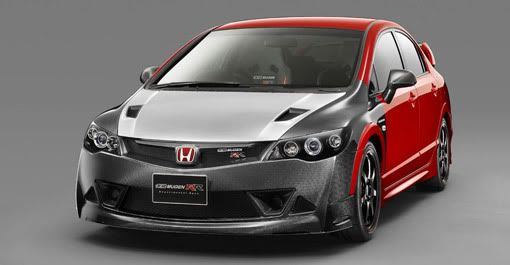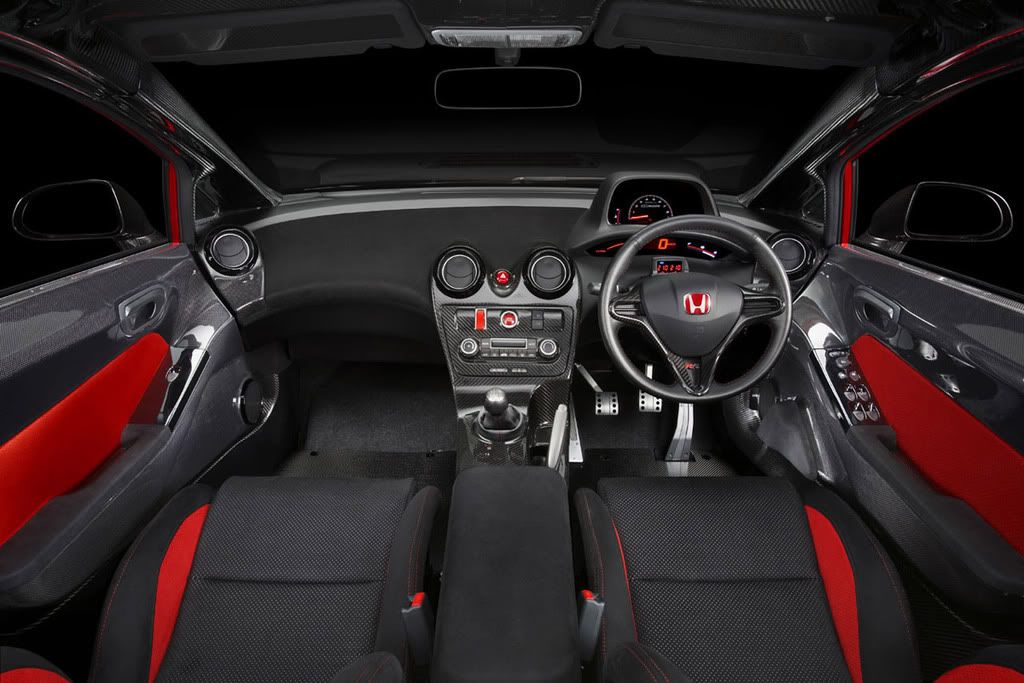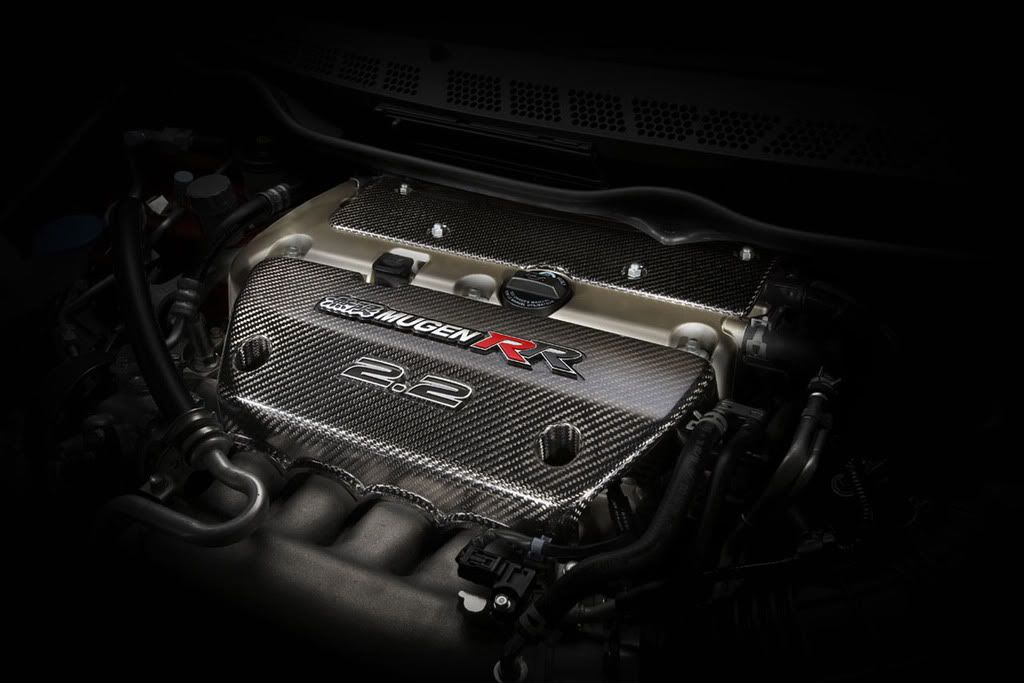 This year's Tokyo Auto Salon has come and gone but with all the coverage of the coinciding Detroit Auto Show many of the modified motors were launched with barely a mention. One car that didn't fail to get our attention was the Mugen prepped Honda Civic Type-RR Experiment Spec, which also debuted a new 260hp (194kW) 2.2L K20A engine.
The new engine is based on the regular 2.0L Type-R unit but thanks to a stroker kit now displaces 2,157cc. It's the same basic i-VTEC 2.0L unit, but Honda has reduced friction on the internals and redesigned the camshafts. Other modifications include uprated brakes, shocks and springs and Mugen's new 'I-TCMS' tire monitoring system.
Another area that's been improved is the gearbox set-up. The standard model's manual 'box has been replaced with a six-speed sequential unit, which shifts gears in a blistering 80 milliseconds. The car still retains a clutch but this is only used when launching from a standstill. The car's body has also been given a major makeover. In addition to the new carbon-fiber front bar, designers stripped out the cabin and replaced the standard seats with figure-hugging buckets.