Topic: Supra's (Copied from TTCC Website)
Seeing that the forum is so quiet these days,
thought I'd copy this awesome Topic from the TTCC Website.
Enjoy...
http://www.partzhelp.com/Twins.html
Everyone seems to have their own idea of this topic. Here is a brief look into our idea of twins and what they represent both as individuals but also as a couple. Toyota has been banging out great cars for years and probably one of the most iconic names to hail from their drawing board is the Supra. When faced with the dilemma of two of these monsters rocking up to a shoot originally designed for one, (gulp) this is what we came up with…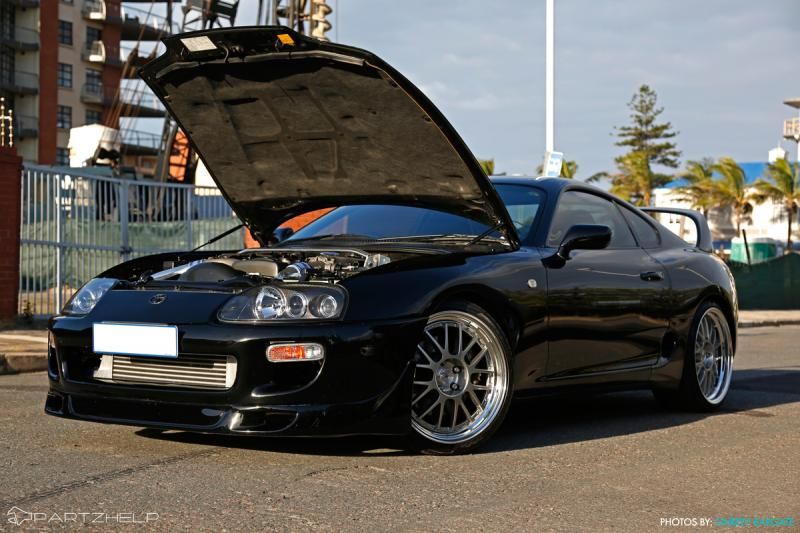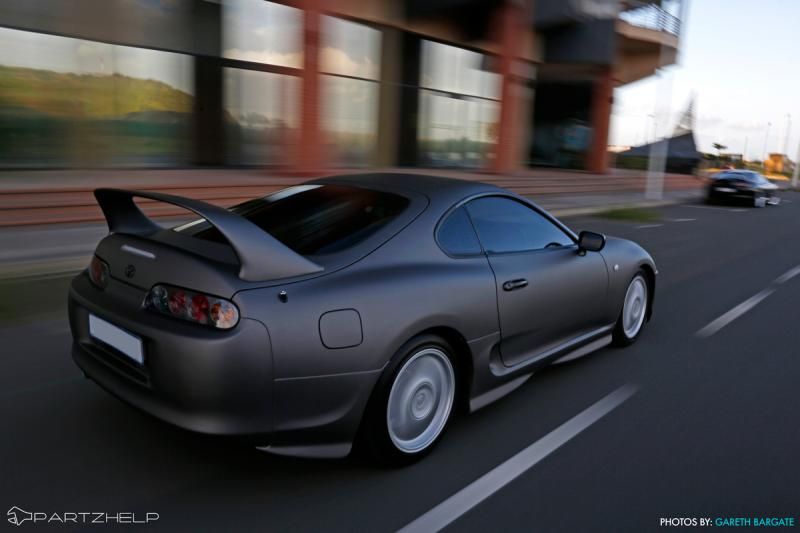 The city of Durban is a hub of import cars and parts due to having the largest and busiest harbour in Africa and these types of cars are usually seen in yards with that all too familiar square-mesh fencing separating them from our fun roads. Where this usually leaves most disappointed and wishing they could free these import gods from their sentences, into the car park drives these two JDM gods, twins in their own nature. Lettering such as 2jz crosses the mind when talking Toyota performance and these two beautiful rides still keep this intended essence for power delivery and reliability. Besides, why begin to change something that is so near perfect that you are left breathless at their every angle?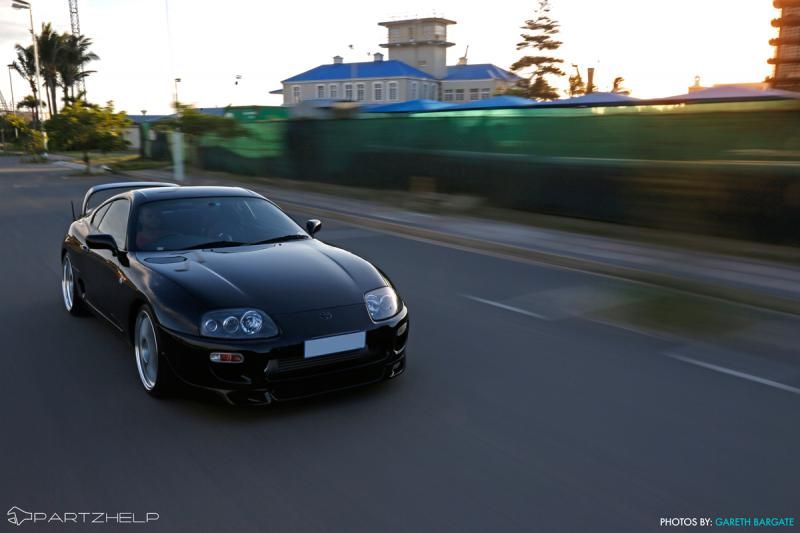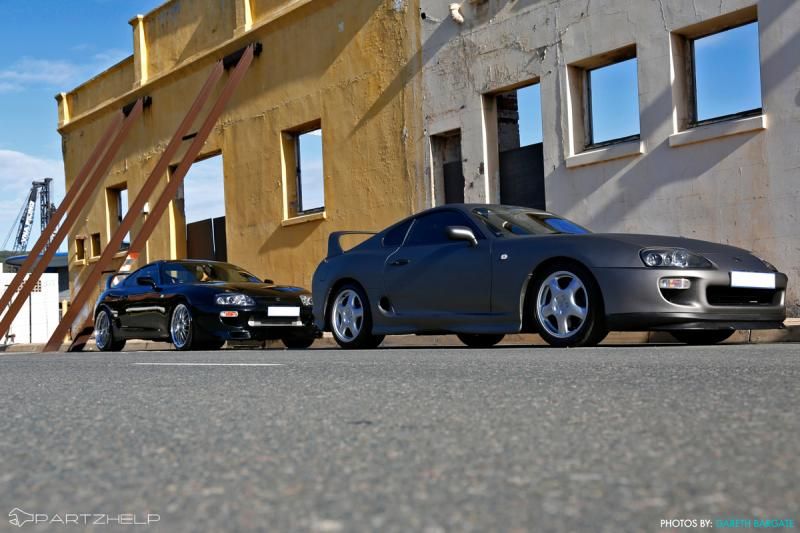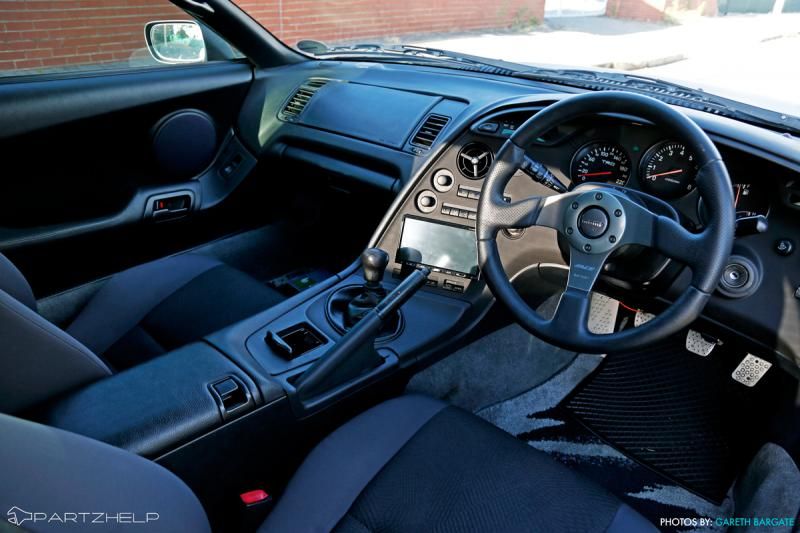 Finding cars of this calibre is no easy task especially with our local import laws. This hasn't stopped these guys as they have sourced them direct… Yup you guessed it these are fully legal imports with the papers to prove. It makes our hearts happy to see the lengths that local guys will go to in order to have the car of their dreams and to work them just to their liking. Having one Supra fully modded in Japan by the owner, and the other bone stock, it resulted in a perfect combo of perfection from each end of the spectrum.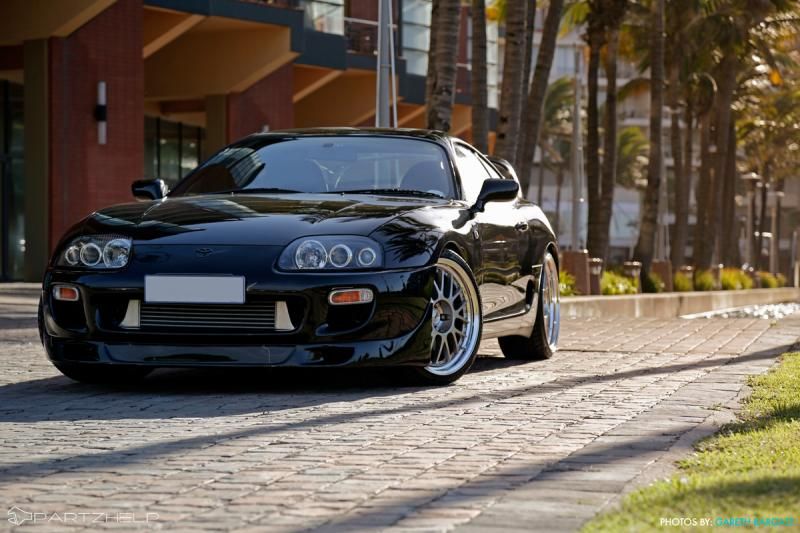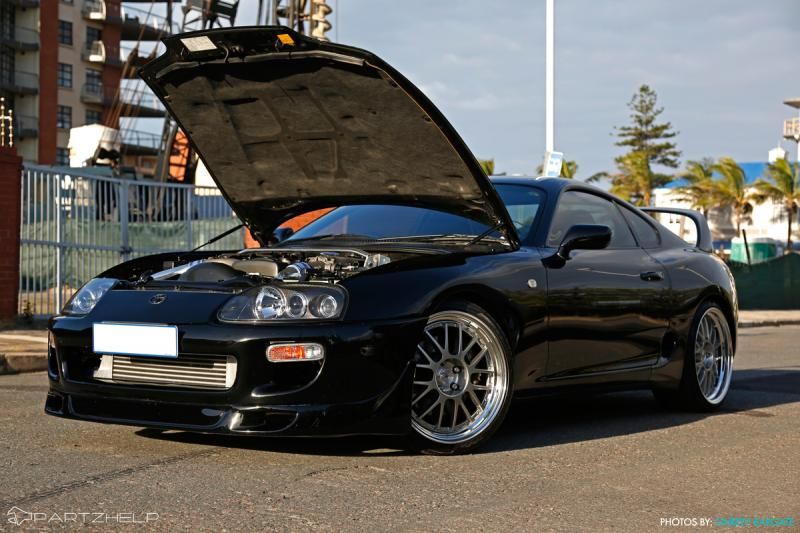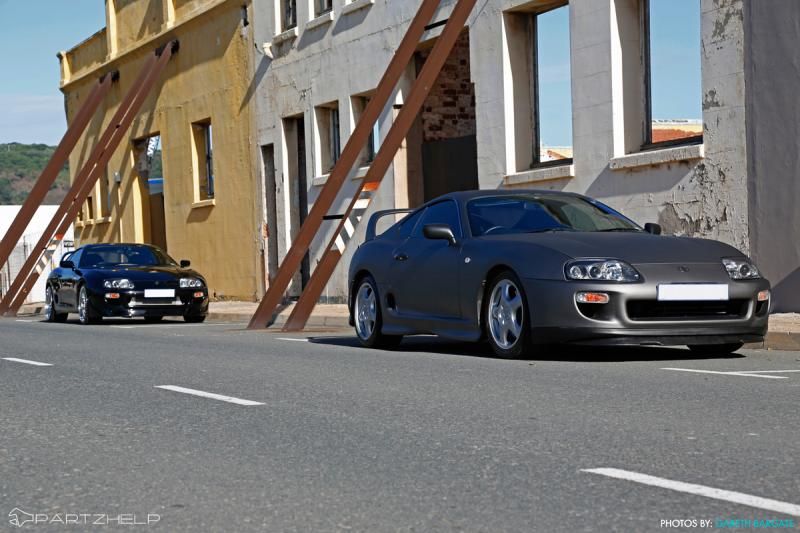 Finding places to shoot the twins was easy, but getting people out of the cameras way wasn't. It becomes clear how many people have one of these on their wish lists. At every stop there is a car tailing us to the next spot or an onlooker who can't resist the urge to stick around that few minutes longer. Whatever happened on the day, our main goal when portraying these cars was to bring their true essence and emotion that they conjure up in reality. Paul Walker shared this motion in his T top Supra driven in "The Fast and the Furious" movie where he took on Dom in his dads Charger. If you have oil between your fingernails or love the smell of tires burning then the past sentence should be right up your alley and the striking lines of the Supra should be flashing through your head as you read this.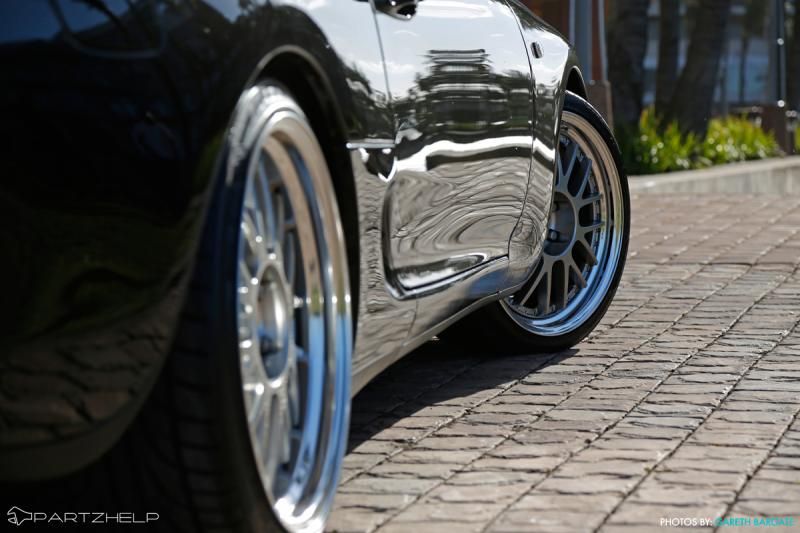 May 1993 was a special time for the world as this flagged the month and year of the first MKIV Supra's production, and Toyota didn't stop pushing them off the production line until the early parts of the millennium. So judging by these years you would think there are still allot of clean examples around? Well you'd be wrong as finding an unmolested, hell even a slightly stock one is pretty much near impossible. So if you had the funds available, which one of these twins would satisfy your JDM thirst? A fully worked model with original Japanese performance parts perhaps? Or an untouched, stock model which retains its original characteristics from the Toyota factory? This is a decision which could give us many sleepless nights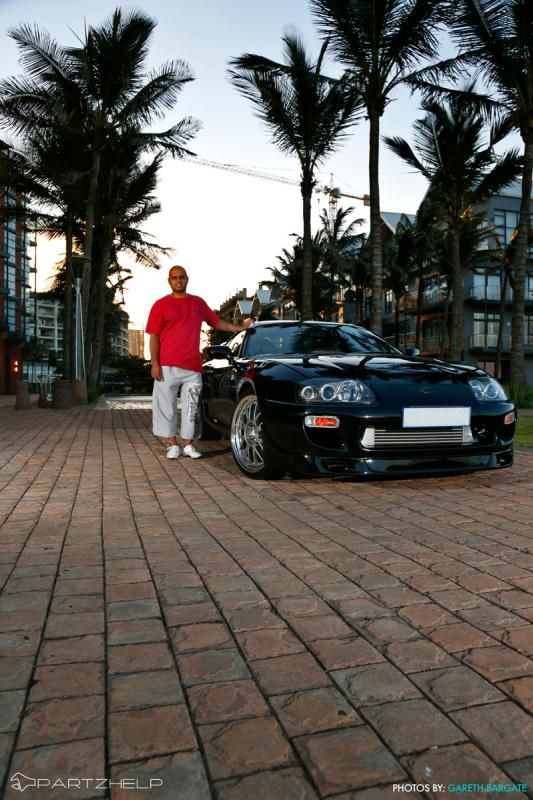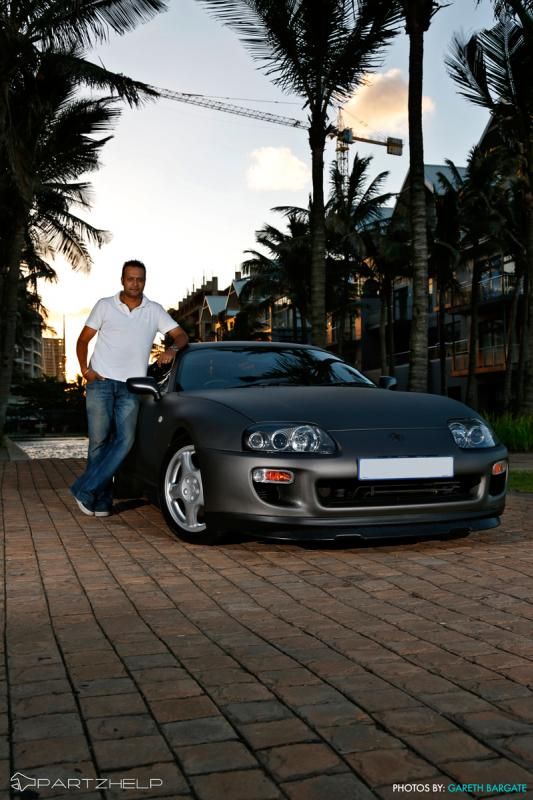 Veez

'07 Run
X
/
/
TRD
'99 Corolla 160i GLE
'71 VW Beetle 1600 TwinPort