Topic: FKN16V vs FKN20V
I had just completed my ae82 Rsi ZE build when FKN16V called me up saying his ae82 Rsi Turbo was ready for action.
So we meet at local service station and I fill in some octane booster,Water/Meth,Toluene.
Lots of talk about Turbo's vs Super's pro's and con's.
Now it must be noted I have no shame in being beat by a tasetfully done Turbonetics boosted car against my little factory supercharged ZE making low boost.
So we go for it 1st gear I outlaunch him due to my superior driving skills connect 2nd charger screaming Zweee battling for traction FKN16V closes the gap but as we hit 3rd he breaks traction and I open lenghts on him.Into 4TH gear the gap stays the same we tap off.
Then I woke up realised my ZE has a bearing knock is totally stripped and in need of some TLC and that it was all a dream.
To be continued....
2002 Corolla RXi Turbo
2006 GSXR1000 Rizla
2012 Toyota 86 Low Spec
1988 Toyota Ae82 Rsi 4AGZE
1989 GSXR750 (Short Stroke Slingshot)
1982 Suzuki GSX1100 Katana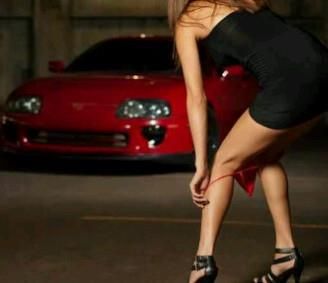 www.9000rpm.co.za