Topic: 56k Warning! ae82 CSX Sedan 'Rolla Bus'
Hey guys...
My name is Leigh aka Moe and Im from Tasmania, Australia!
I have been modifying my ae82 on and off for over the last 6-7 years... and in the last 3 years it has been recieving the BIGGEST overhaul of its life!!!
There is alot involved in the build up of my car and would take a few hours to post up lol So Ill just start with a few pics of where I am at, and if people are interested, Ill post up everything I can lol
Hope you all like her:
(PS, the car has not been driven since I started this latest rebuild 3 years ago, so most/all pics will show it unfinished)
Too many mods to the duco to list at the moment lol

Just started the boot install: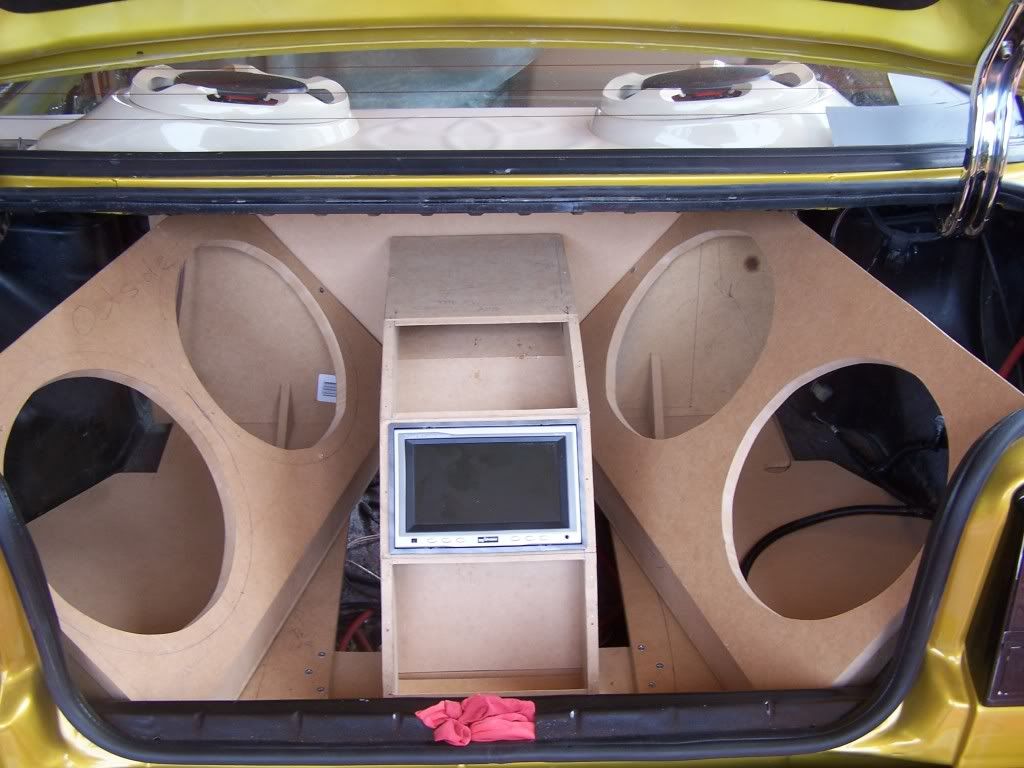 I love my engine bay :lol: :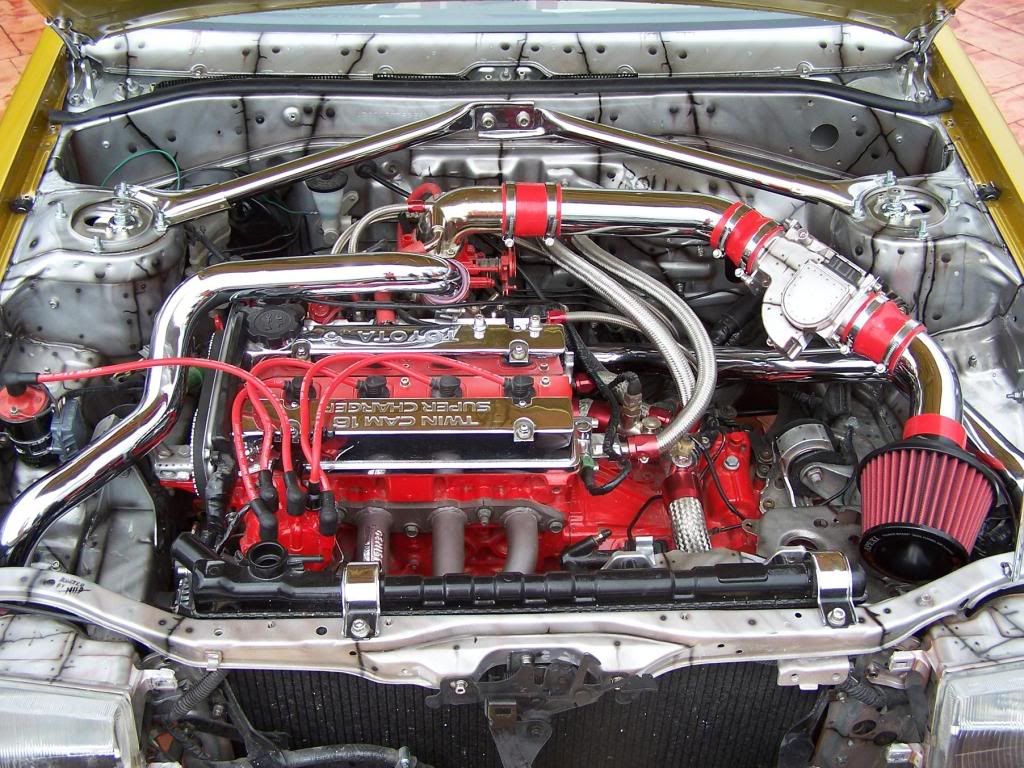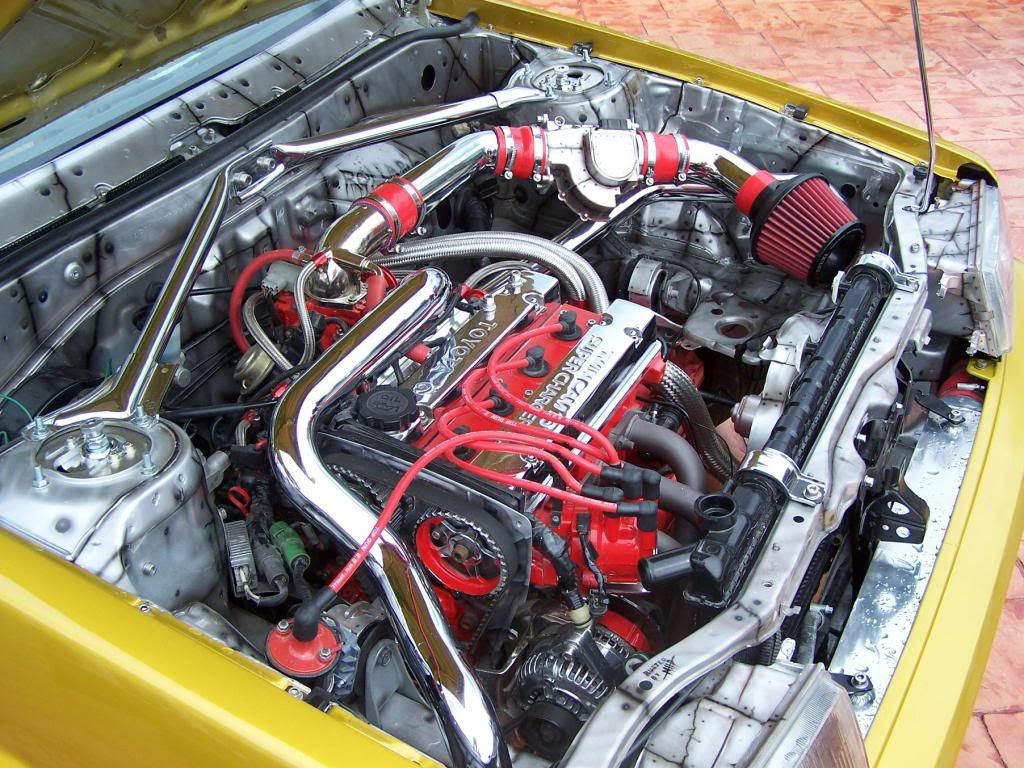 A few randoms: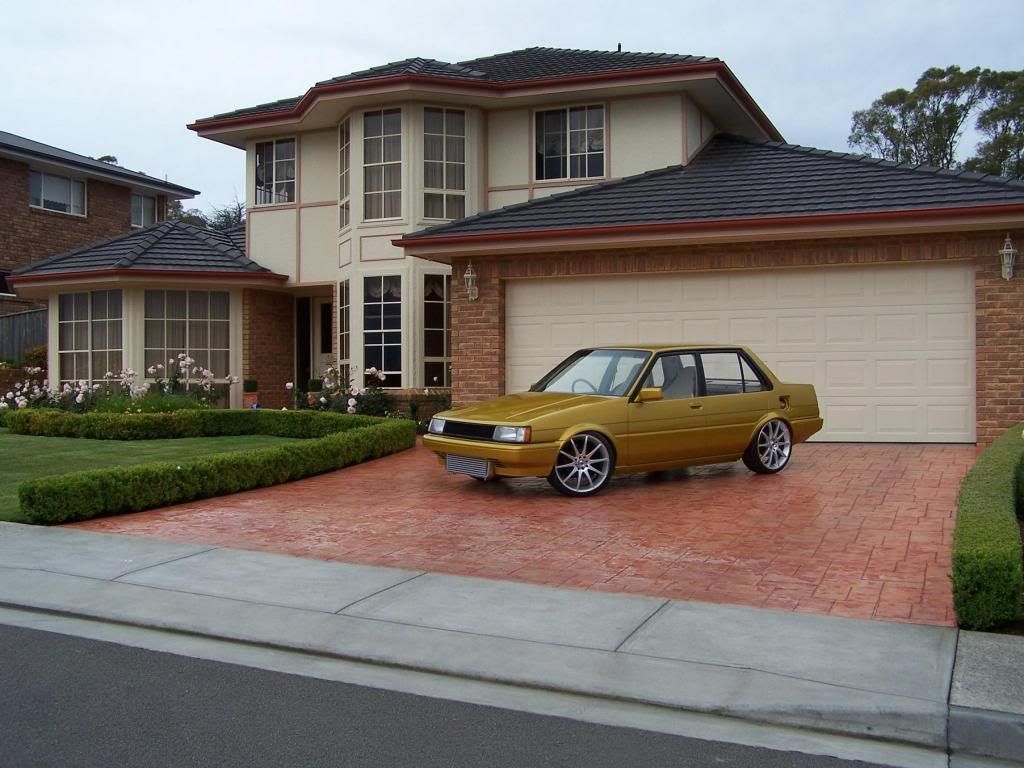 Thanks guys,
Moe
Last edited by RollaBus_4agze (2010-02-15 21:41:11)