Topic: Rate this 20V mod of mine (pics)
hi guys I have finished making up something for my 20V, let us know what you guys think or if you have any suggestions on how to make it better. I want to know this as I might start to make a few of them.
this is a test fit with a corolla and a yaris coilpack. I will be using the Yaris model packs (1NZ)
the modded coilpack (to suit the 20V tubes):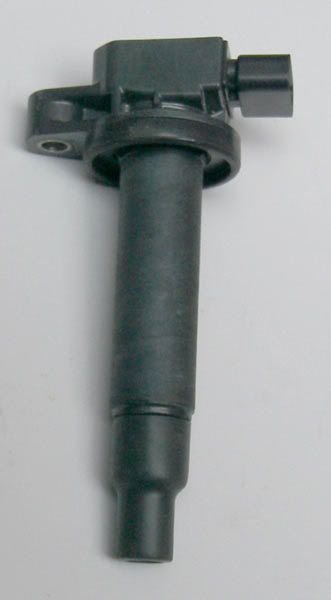 My websiteArticles, Parts for sale, services, projects, pics...