Topic: Birthday Present To Myself (Update on Pg.2 & 3)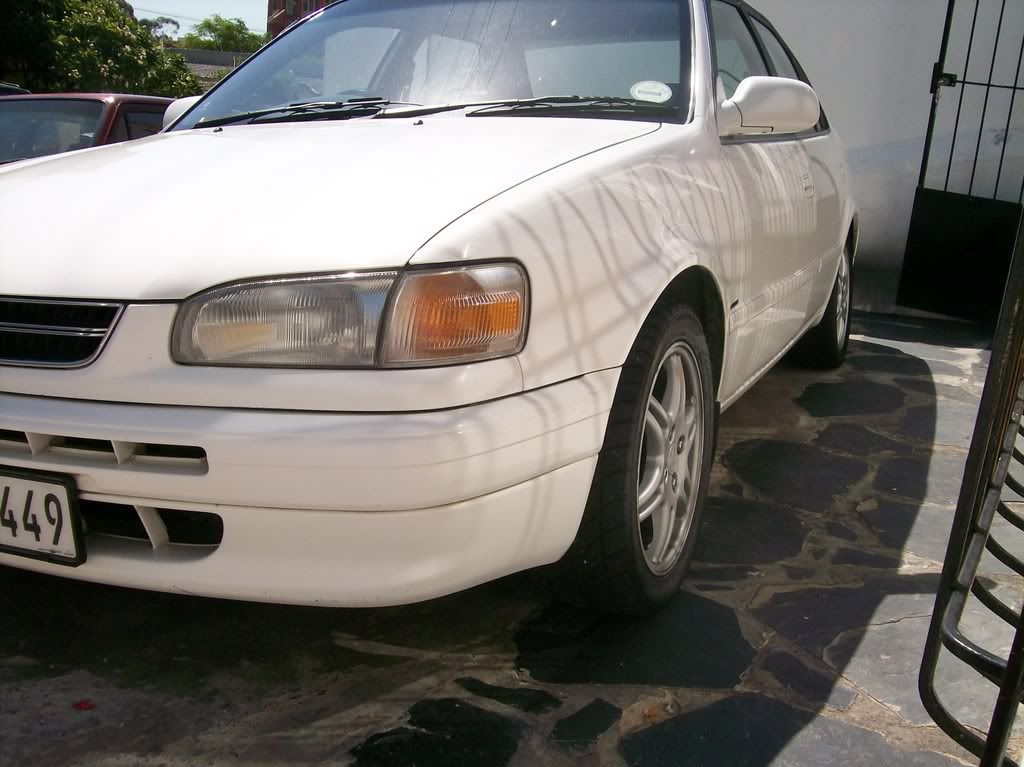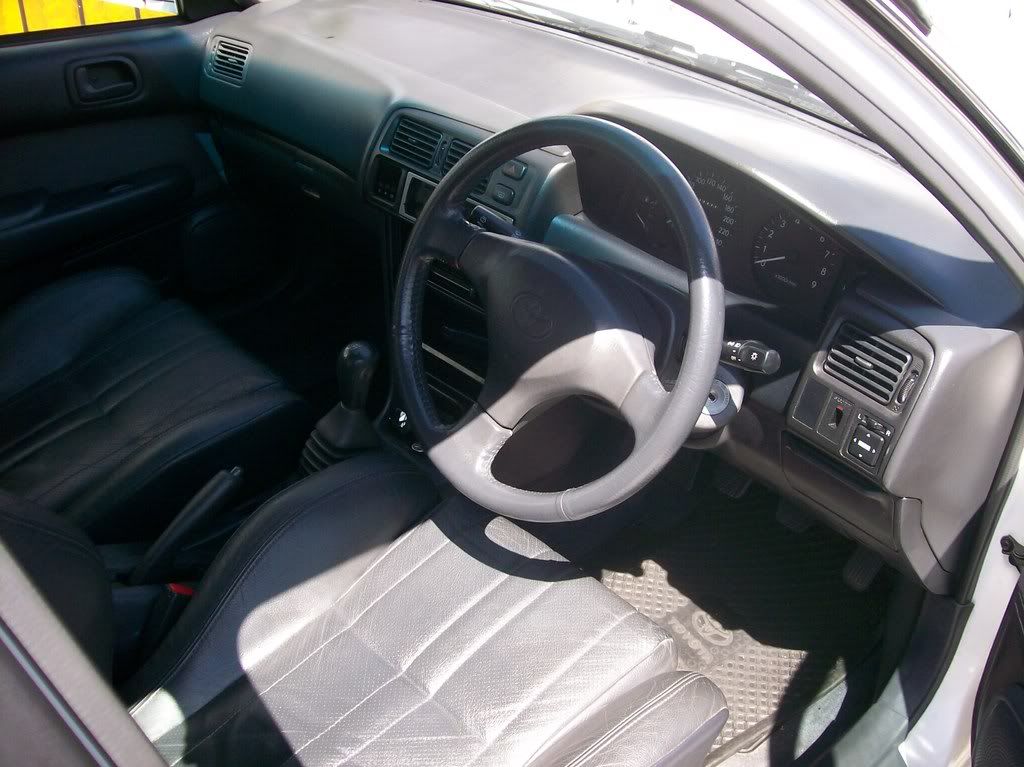 Bought the car on the 27th February this year.
Car is in an excellent condition & had a full sevice history with Toyota.
It's a 99' model RXI & is as stock as you could get it.
Last edited by Dj H (2010-04-21 17:36:55)
20V RXI
293° 9.5mm Lift Estas Billet Cams,Toda Valve Springs
VDL Head Job,Dicktator Management
140kw & 181nm
&
05' 2.0i CiTi Golf
276 Estas Billet Cam
97kw & 175nm.