Topic: Wat you want
Guys .... we are always wanting to get faster but we are limited with supplies for our car... i mean everything we would really like to have put in to our engines isn`t ready available to us ....
so i made some enquiries... and this is the brand names i will be importing from the US..
from Lighten Flywheels , Performance Race Clutches, Disc Pads
F1 products, Exedy, ACT, Hawk pads, DBA, Fidanza, XTR, Valeo, LUK
I have Already tried out the Exedy oem replacement clutch.. it works like a dream .. i now can snap change my X 1-2 without grinding the gear.:)
and delivery is here with 6-8 days
do some research guys on these products and see which is best suited for your cab . or feel free to call me anytime 0837850800
Ask yourself " Why keep fitting the normal Toyota clutch wen you can fit a proper performance clutch for almost the same price "
these parts are not just for toyota.... all brand vehicles are can be supplied.
Keep in TOUCH
cheers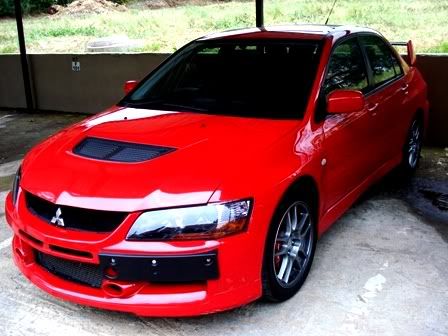 2007EVO IX -aqua mist water injection-full exhaust