Topic: My '06 Toyota Aurion SX6 Sportivo
Welcome, and cheers for viewing my build thread! I bought this car in May '15 and didn't really plan on doing any mods to it, but as we all know, things often don't stay standard for very long. I've always liked these cars, so when I finally had the chance to buy one I opted for this '06 SX6 Sportivo model.
It came with 18" TRD wheels, but apart from that it was all stock. It's not very often you see modified Aurions here in New Zealand so it leaves people wondering what the hell it is, while still blending in as a family sedan at the same time. The car now wears 19x9.5" Vertini Magic concave wheels, along with an array of other mods that contribute to the overall look of the build.
This post will stay updated with the most recent mods & photos, but the rest from post #2 onward are in chronological order.
So far the spec list is as follows:
Engine:
* Stock 2GR-FE V6 3500cc 24v Dual VVT-i engine.
* Custom made 3" cold air intake setup.
* Simota extra long pod filter behind LH fog light.
* Potent Booster throttle controller.
* Aurion 2012+ GSV50 full metal VVT-i oil line.
* Aurion 2012+ GSV50 full metal oil cooler line.
* TRD style billet aluminium oil cap.
* Custom bronze carbon fiber wrapped engine cover.
* Large 2L polished aluminium oil catch tank.
Exterior:
* Aftermarket ducktail roof spoiler.
* Carbon fiber bumper lip extension.
* Aftermarket colour coded reversing camera.
* Aftermarket concealed front bumper camera.
* Genuine Toyota optional towbar & wiring.
* Genuine Toyota optional weathershields/monsoons.
* 35% opacity window tint.
* Bodykit Kingdom headlight eyelids.
* CREE LED headlight, park light and fog light bulbs.
* Chrome trim around fog light surrounds.
* Aftermarket red 'Heat Emblem' in Toyota boot badge.
* Aurion 2012+ GSV50 'AURION' 1-piece rear boot badge.
* 2009+ Toyota Landcruiser Prado 'V6 Dual VVT-i' sticker.
* 'V6 24 VALVE' stickers on rear doors.
* Aftermarket Japanese Mitsuba Alpha dual front horns.
* Lexus GS450h engine bay horn for factory alarm system.
* Personalized license plates - 00 01 00.
* Facelift Aurion extra-long license plate bracket.
* Carbon wrapped Euro style license plate frames.
* Smoked vinyl wrapped lower tail light sections.
* LED rear bumper reflectors.
Interior:
* Eonon GA5164F Android GPS/USB/Bluetooth headunit.
* Aftermarket Bluetooth mic mounted in roof console.
* Genuine Toyota optional LED blue footwell lights.
* Toyota Blade Master G leather steering wheel.
* Lexus IS-F genuine Magnesium working paddle shifters.
* Genuine Toyota optional carbon fibre steering wheel logo insert.
* Custom bronze carbon fibre wrapped centre console.
* Custom bronze carbon fibre wrapped A/C controls.
* Aurion ZR6 silver door trim and chrome handles.
* Chrome trim around silver dashboard inserts.
* Aurion Grande carpeted centre boot trim.
* Genuine Toyota optional rubber moulded boot tray.
* Aftermarket 6x9 to 6.5" front speaker adapter pods.
* Lexus GS450h Mark Levinson 6.5" front speakers.
* Aftermarket white LED door courtesy light units.
* Aurion Grande auto dimming rear-view mirror.
* Valentine One radar mirror mount & hardwire kit.
* Novatek A118 HD dashcam concealed behind mirror.
* UltraGauge OBDII display unit (speed, RPM, temps etc).
* Altezza aluminium footrest pedal (to match OEM pedals).
* Carbon fiber dash vent surrounds.
Wheels/Suspension:
* 19"x9.5" (32p) Vertini Magic Concave alloy wheels.
* 225/40/19 tyres (front) & 235/35/19 tyres (rear).
* Rolled rear fenders.
* Rays chrome wheel nuts and lock nuts.
* SPC 17mm front camber bolts.
* SPC 15mm rear camber bolts.
* Znoelli dimple drilled/slotted rotors front & rear.
* Bendix GCT stealth brake pads.
* PBR brake calipers painted red.
* Dobi Sport SL springs (front), King Spring SL springs (rear).
* Aftermarket shocks & swaybar links.
* Alutec aluminium front strut brace.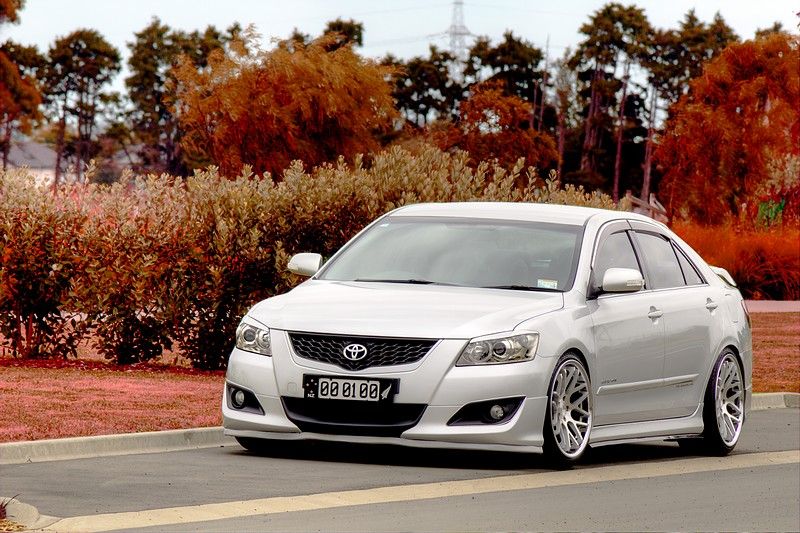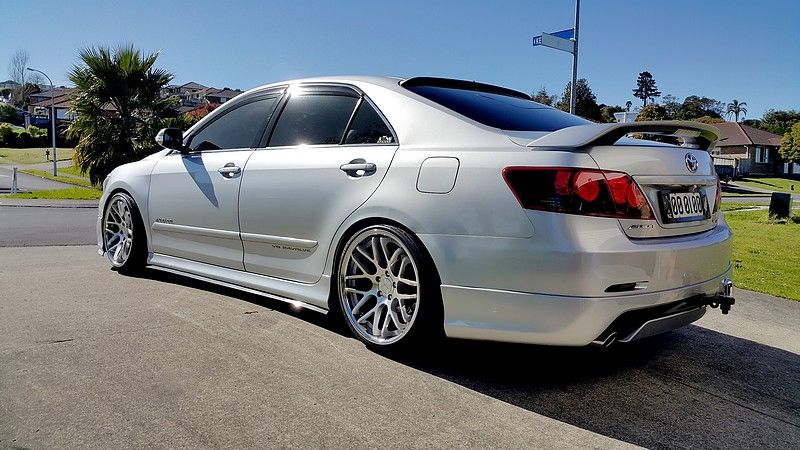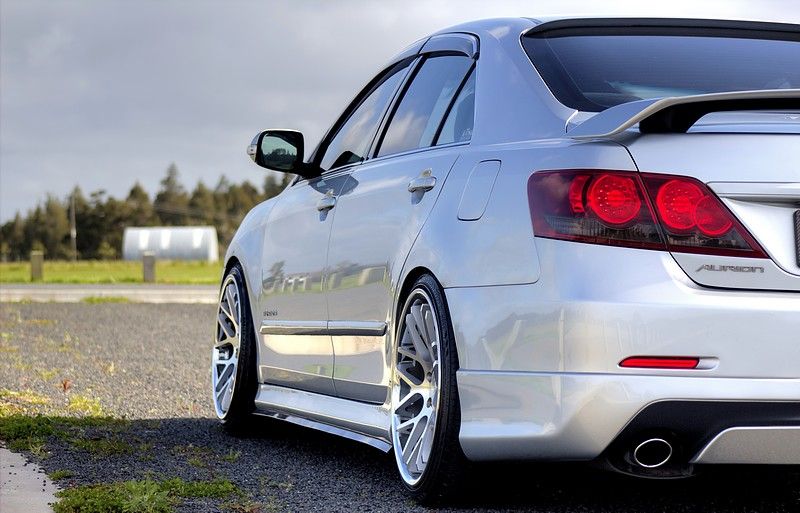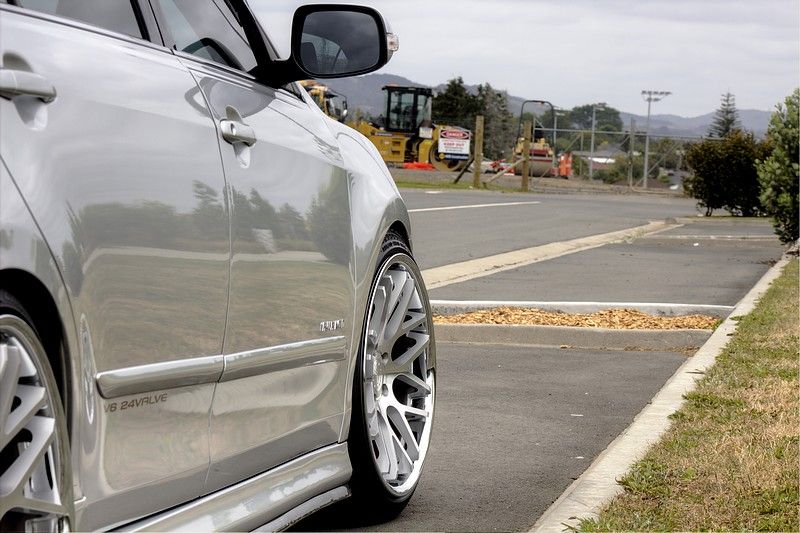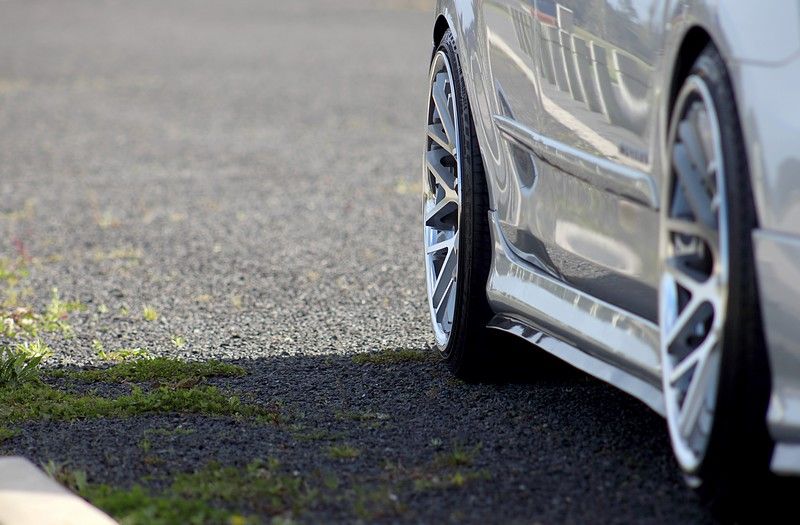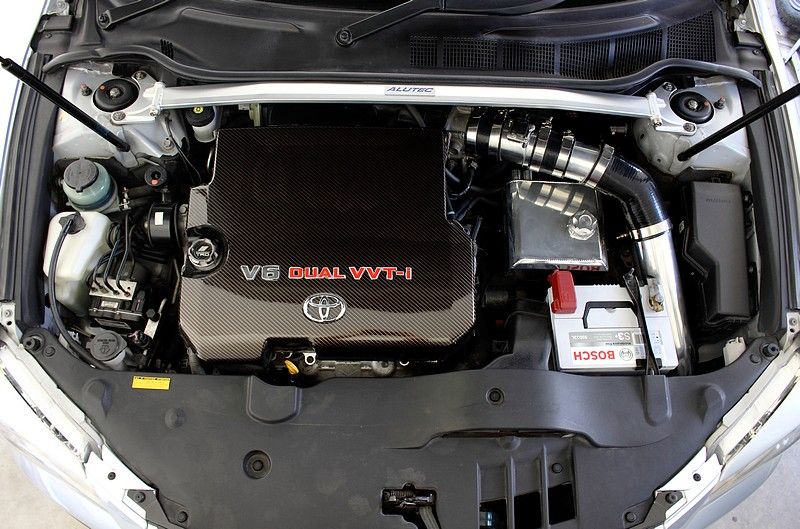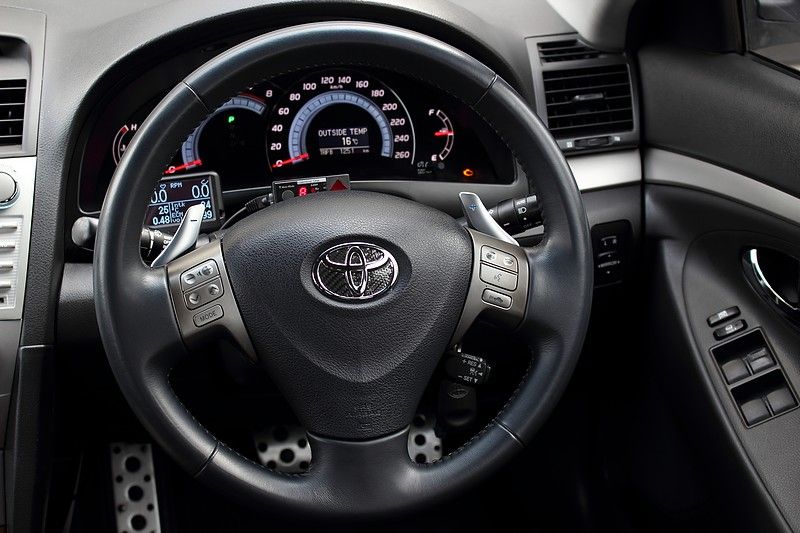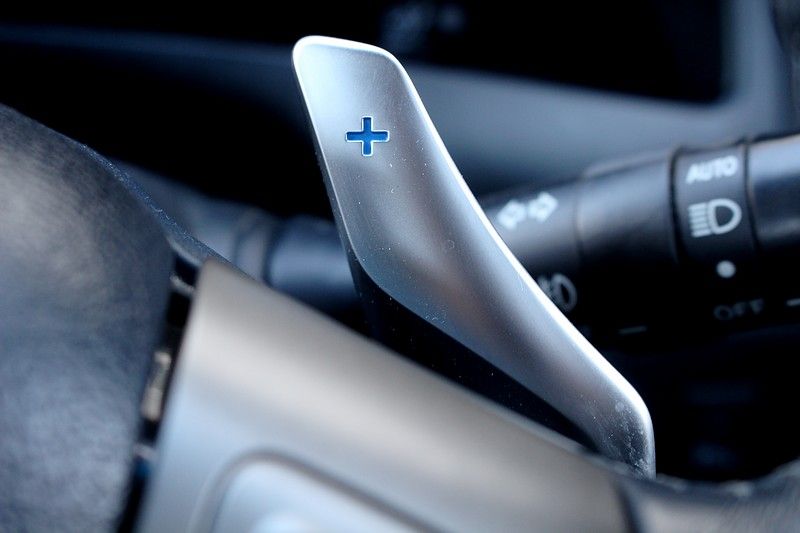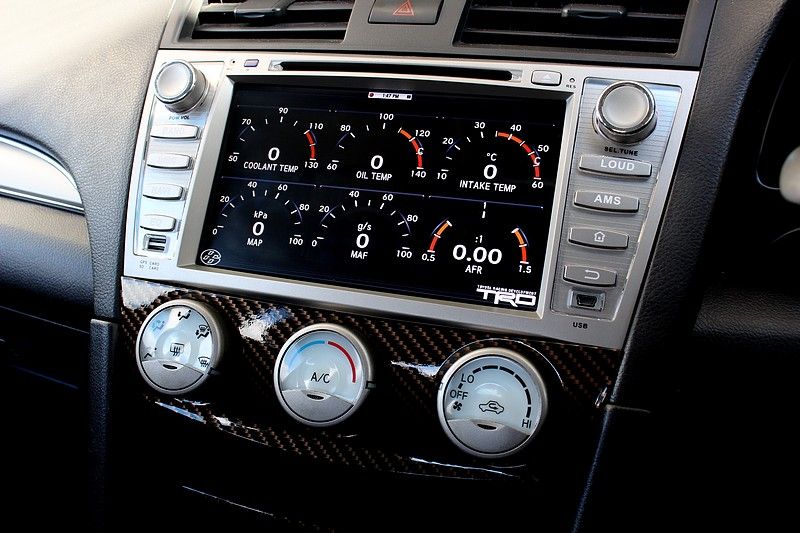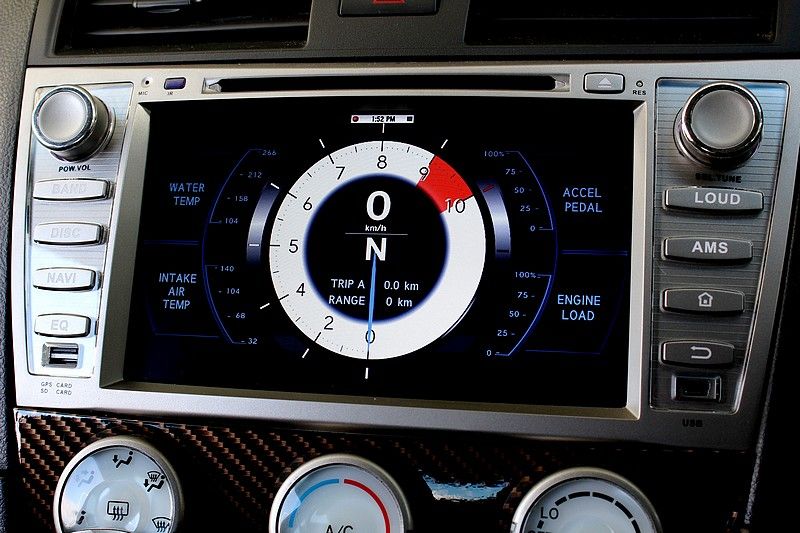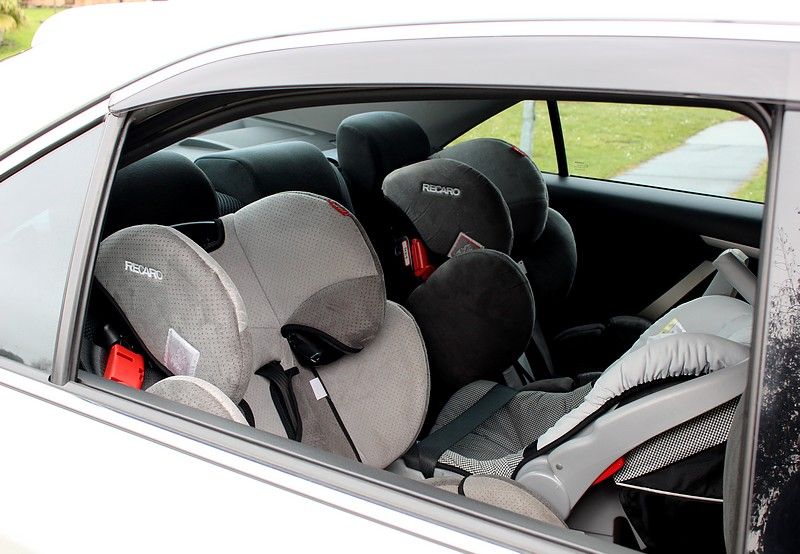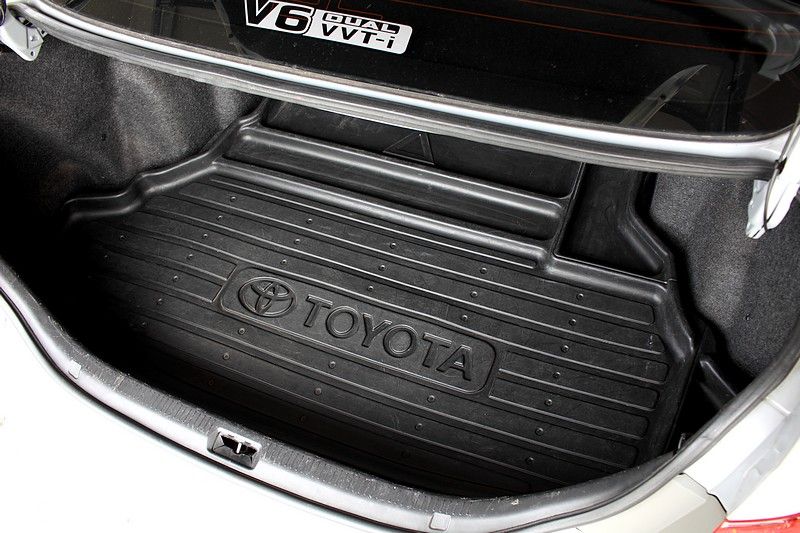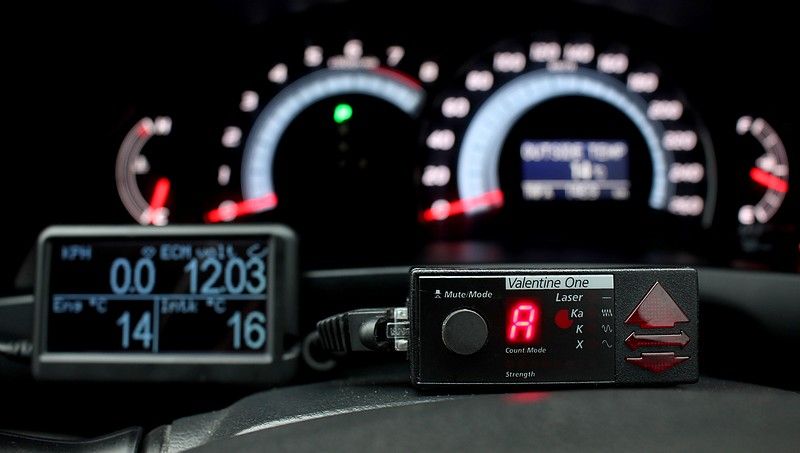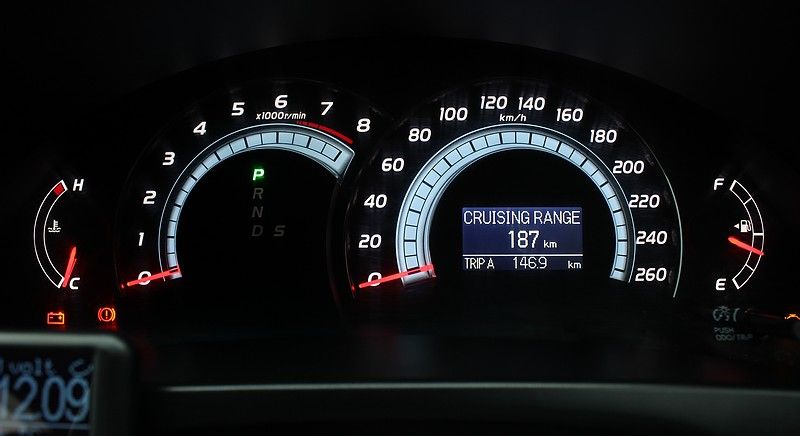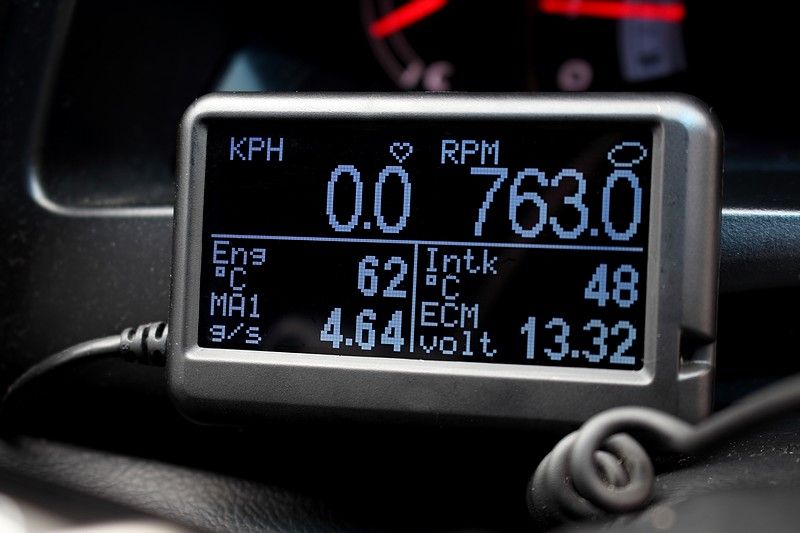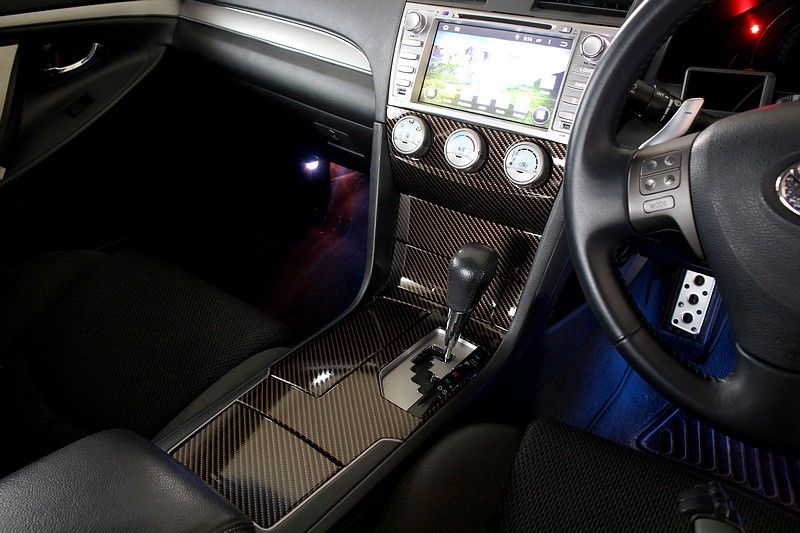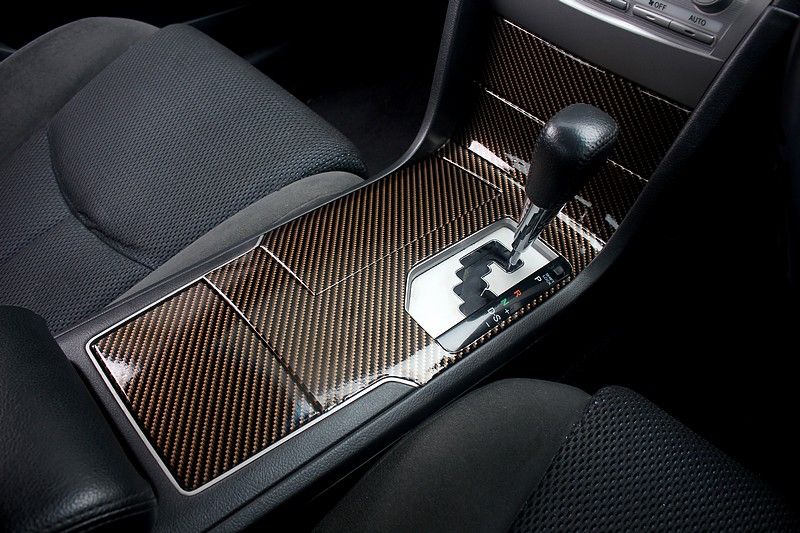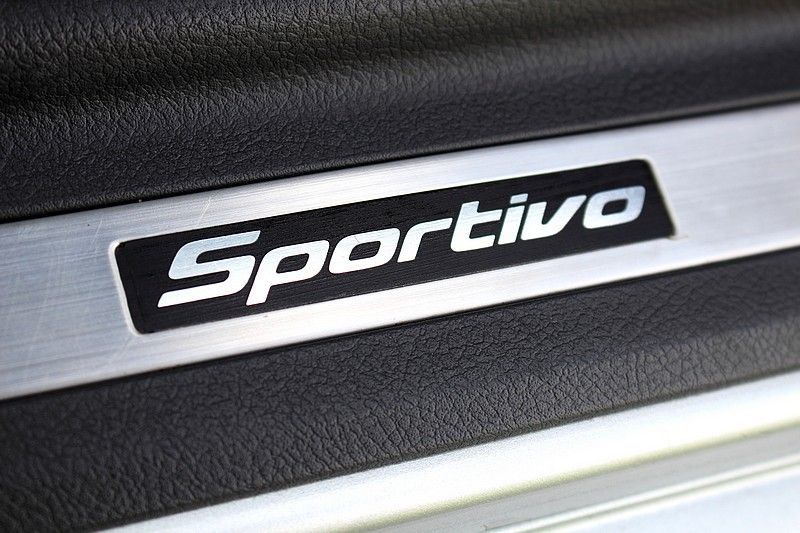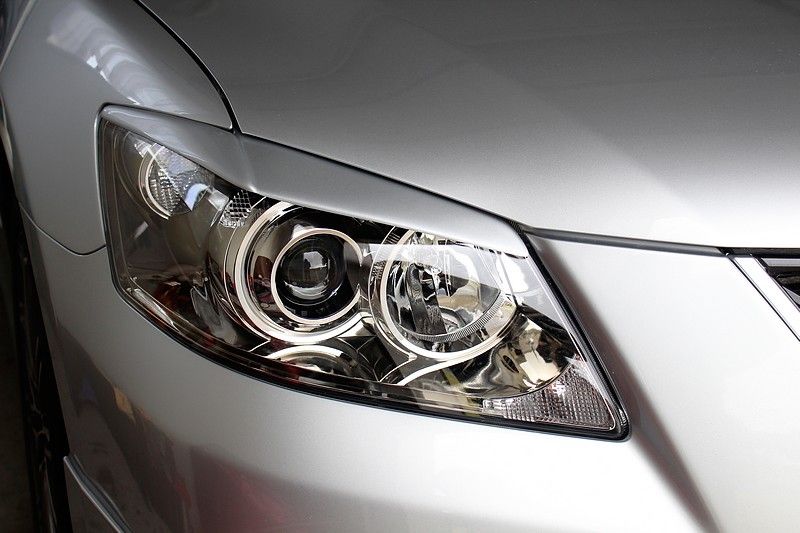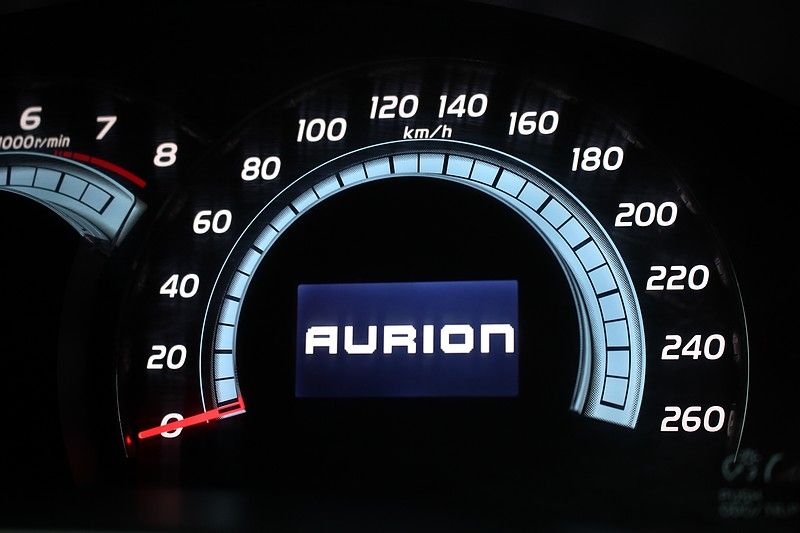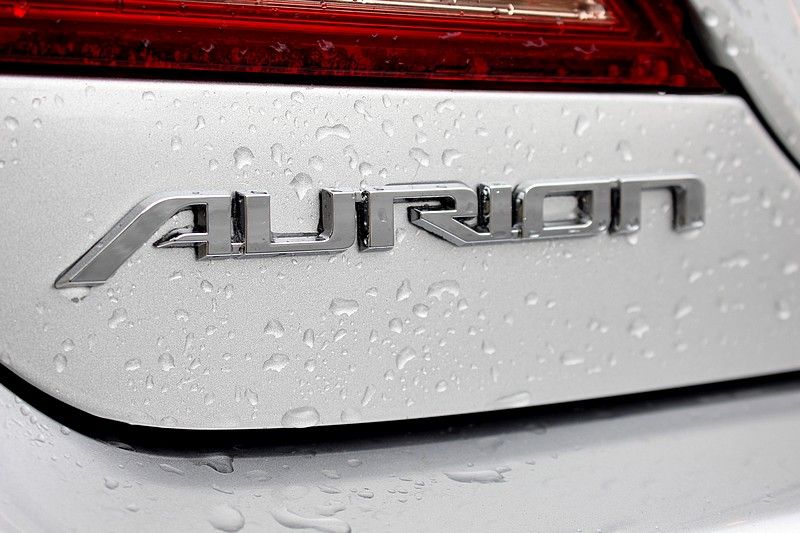 Last edited by Full-Throttle (2016-12-27 08:40:33)