Topic: Yaris 3 door sound deadening (julle pics)
Sup people, i know this section is quite quiet nowadays. anyway here is a copy of my thread on the sns forum. This was done around feb/march this year.
This was my first time working with sound deadening, the left door was done first and was not neat but after playing around with it and knowing where to add the deadening to control resonance, you get more comfortable working with it. Please excuse the left door.I still have one more sheet to put on the left door but that ill leave for when i change the speakers but will be done sometime next week as i grazed a curb picking up my sis at school so after the bodywork is done the final sheet will go on. Also i plan to seal up the access holes to create an enclosure of some sort which will help with midbass.
**Tip: keep knocking outside to see where it resonates most and apply to such areas. Also keep the deadening sheets out in the sun before working with them, they warm up and makes it easier to work with.
By the way if anyone decides to add amps to a yaris...CHANGE THE FREAKING BATTERY!!! My tiny varta died after a week of not starting the car because of the alarm system(autowatch)!!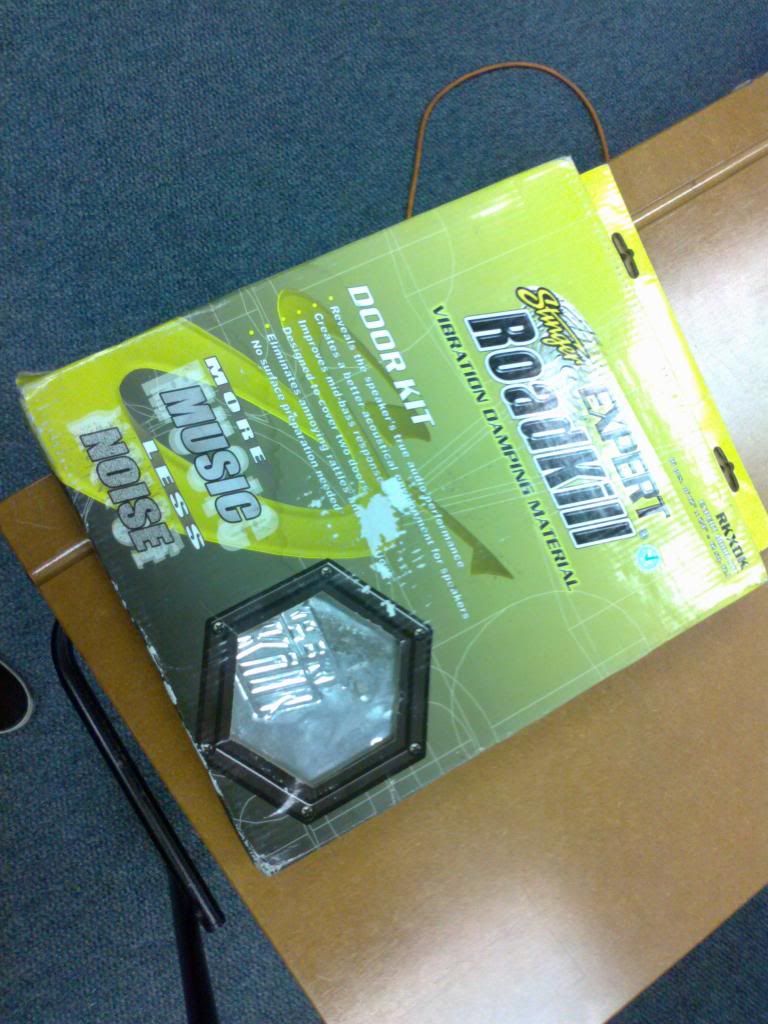 These are the speakers that im waiting to install, just waiting for my amp to become available.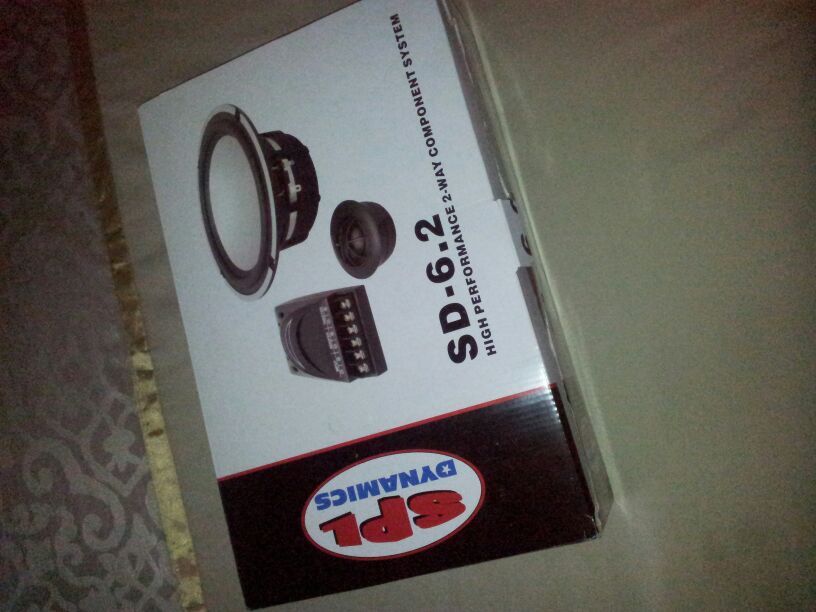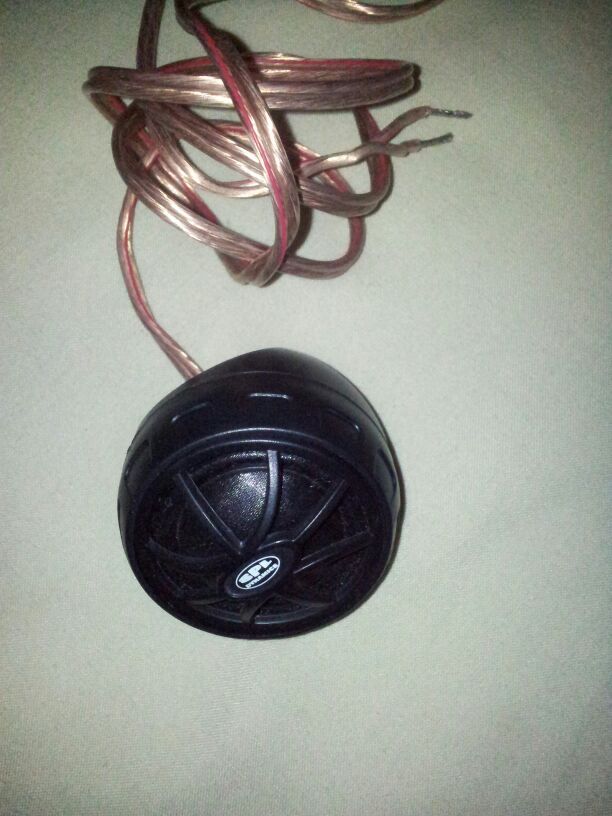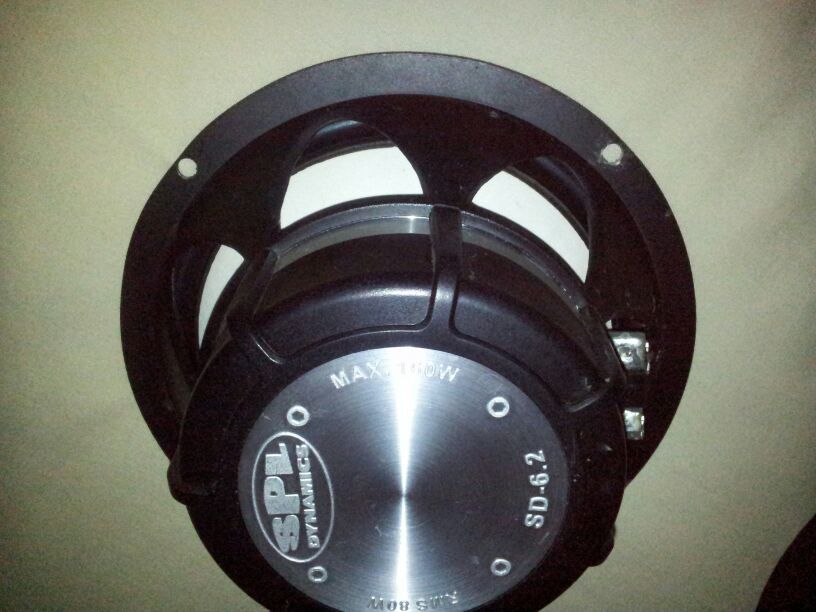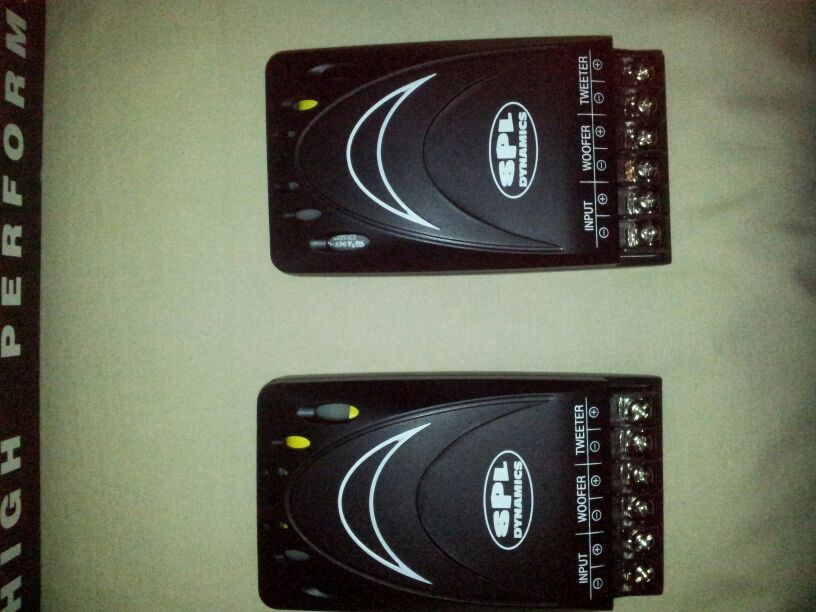 ***If anyone needs assistance with sound installs im happy to help.
Also check out yarisworld.com for all the ou's with yari's
Last edited by Jarryd V (2013-11-25 13:31:16)