Topic: 20v vs G4gti
http://www.youtube.com/watch?v=osuAEZf1S7k&feature=youtu.be
think i posted the other 1 in the wrong topic
Current : 2000 rxi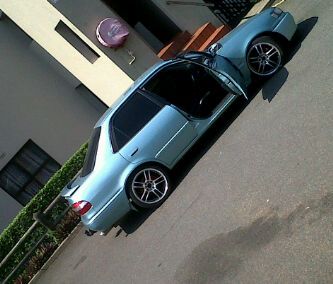 Re: 20v vs G4gti
nice 1 , congratz on buyn ur 20v it luks lekker bru
Its not how u stand by your car its how u RACE ur car
Re: 20v vs G4gti
Shot bruuu!!!
Current : 2000 rxi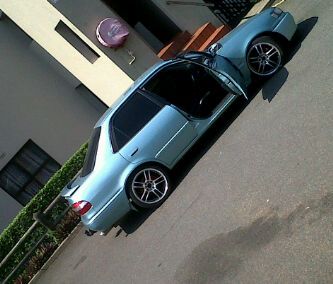 Re: 20v vs G4gti
well done, cab is operating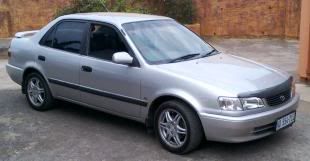 2000 COROLLA 160I SILVER JUBILEE EDITION-405/500-sold
2003 TAZZ 130
2002 TAZZ 130
Re: 20v vs G4gti
lol thanks,
but she still stock (only exhaust)
cant wait to do some mods on her
Current : 2000 rxi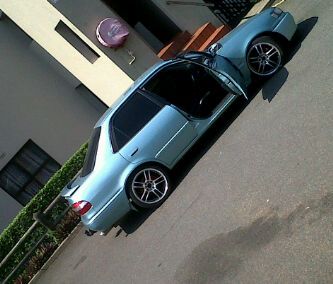 Re: 20v vs G4gti
Car is strong for just exhaust , since its ur w.end car bru i suggest sum BOOST!! ul b lyk dis wen u drivn
if u add up all the money u gna spend on small mods lyk doin the head , biggr cams etc works out cheaper to put a turbo all u need is the following :
4agze pistons
silvertop conrods work perfect ( using it on myn )
3sgte injectors
turbo manifold
watermeth kit ( if u wna go high boost )
and the other small bits and pieces as u building
Its not how u stand by your car its how u RACE ur car
Re: 20v vs G4gti
Thanks for the infor bro!!
was actualy contemplating for the turbo, already startd saving
but i wanted to try and keep the car N/A
buttttt now im thinking otherwise.
just sold my other car so going to buy a run around car first then do the mods
Current : 2000 rxi