Topic: BONNET Bra's - R250each
Who is interested in a bonnet bra? A friend of mine is already posting bonnet bra's for Seat Ibiza's, Leons and RunX's(old Spec) all over SA.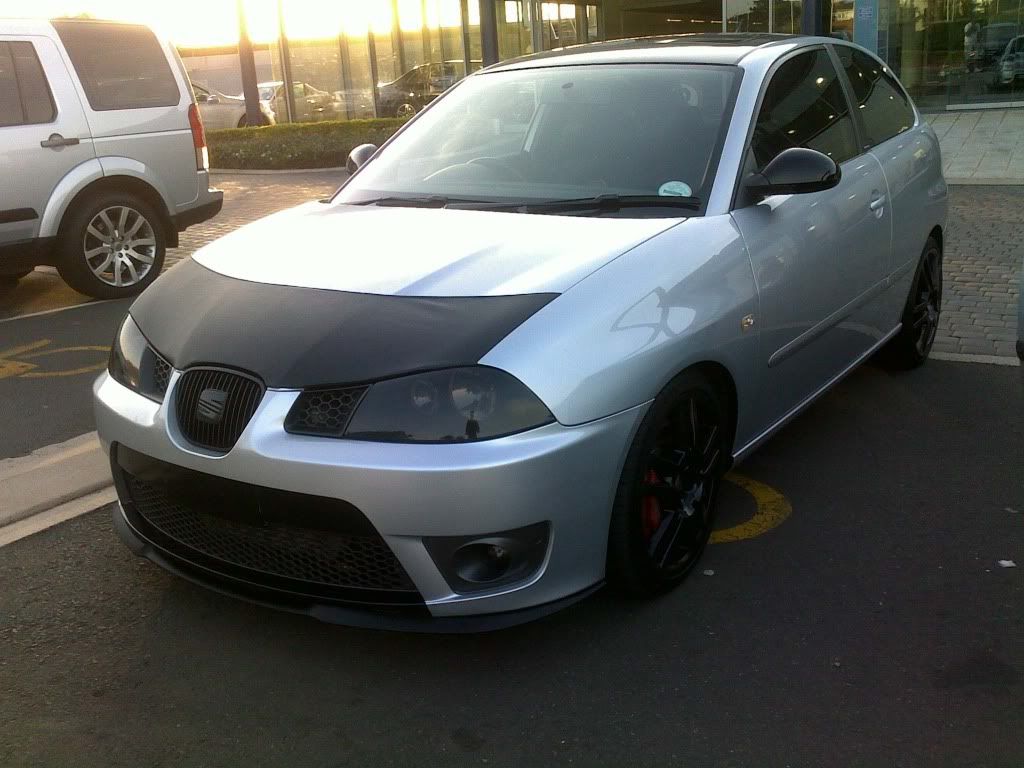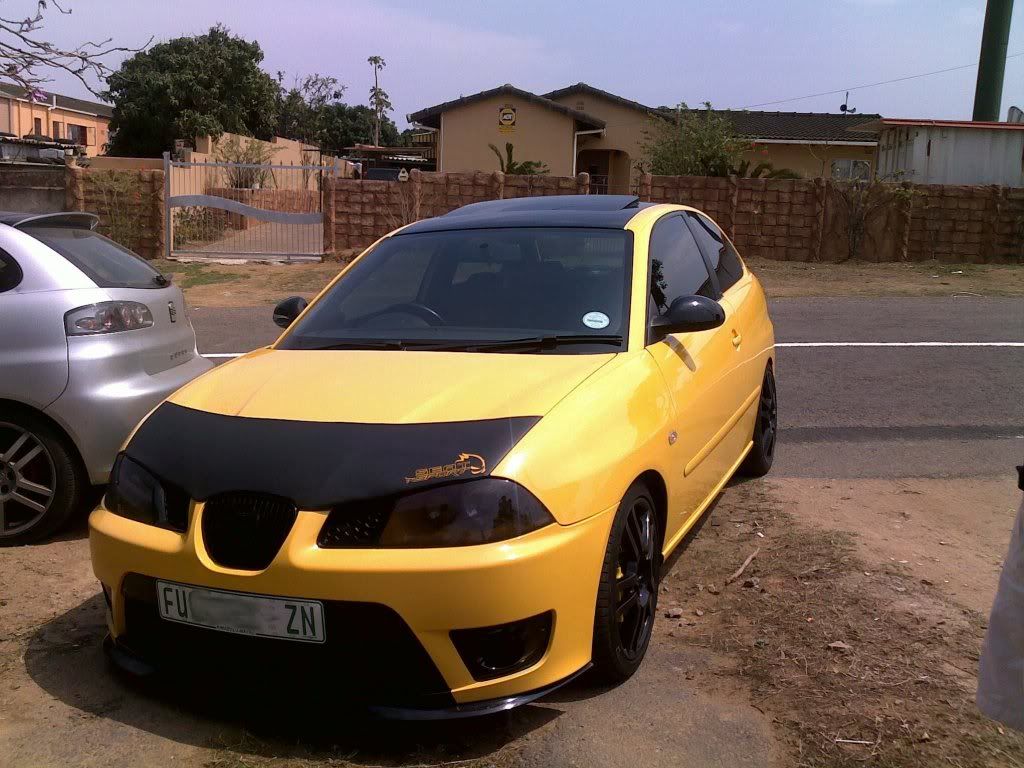 If there are any Cabbies in Durban, let Naeem(Nemo) know : naeem@celsoft.co.za. He can make the template (Approx 2hours to make)
I'LL SMOKE YOU
155kw & 496Nm - Rallys Motorcross (Durban)
2007 Seat Ibiza Cupra
The Banana
TD

i
2008 Seat Leon Cupra - Daily Drive
2008 Seat Leon Cupra - The Banana's Big Sister....
Bonnet Bra's For Sale::::
http://forum.9000rpm.co.za/viewtopic.php?id=10133